The elementary enjoying their reading incentive field trip at PlayIt! A former graduate of Midway, Logan, helped arrange our field trip. It was great!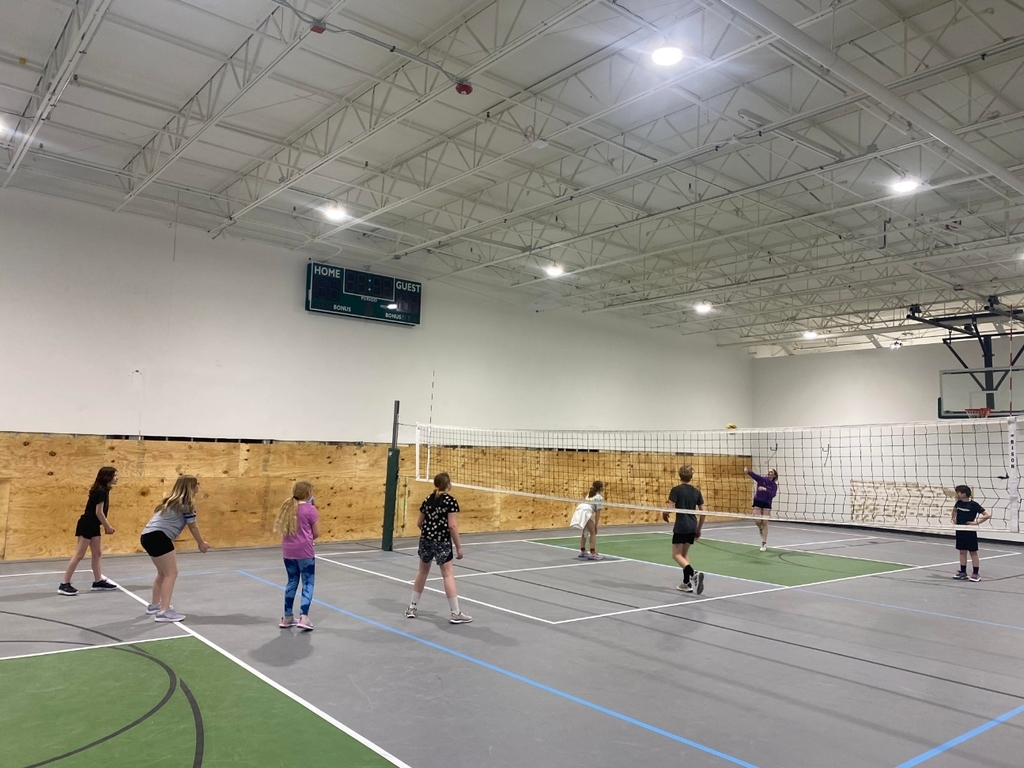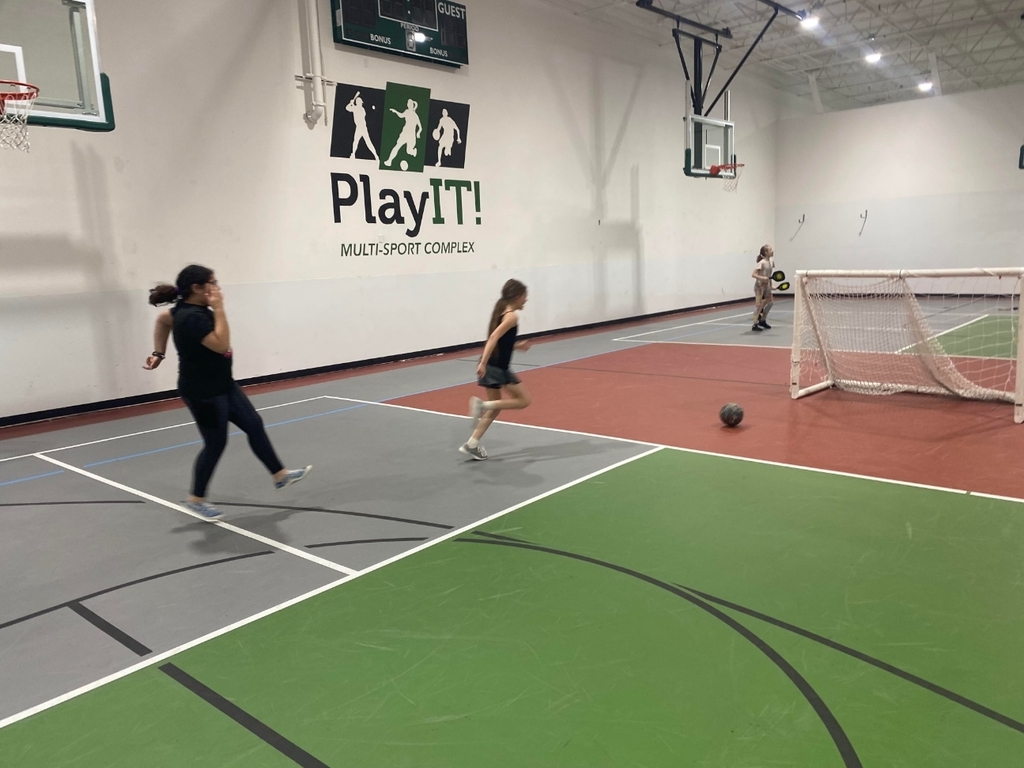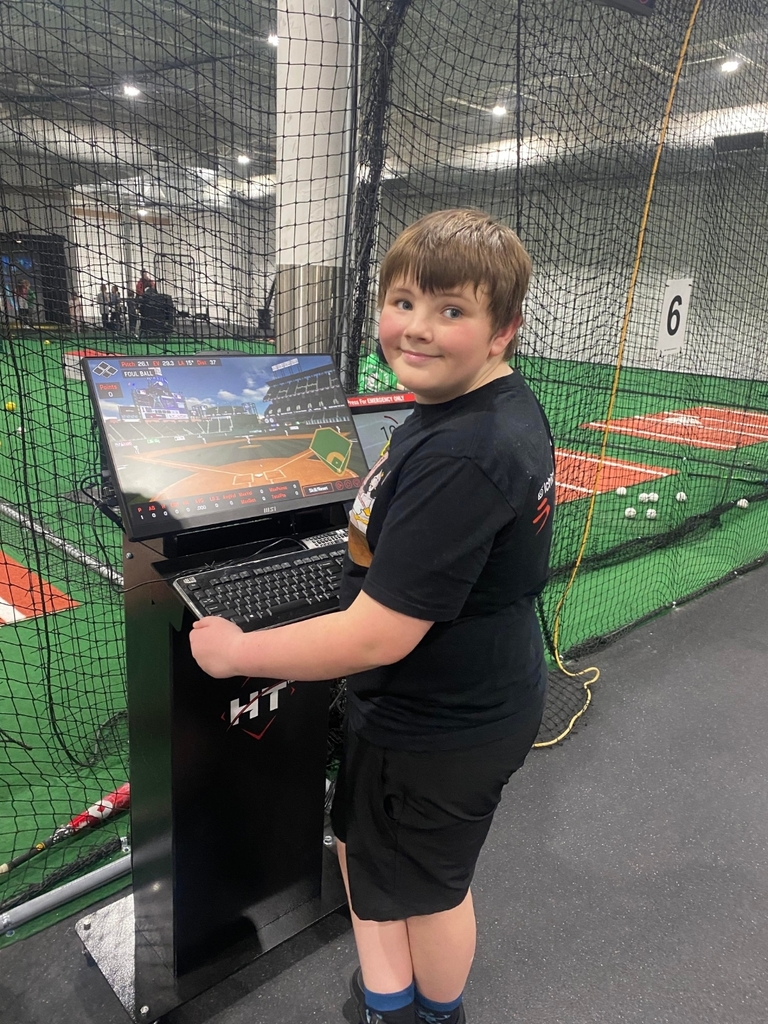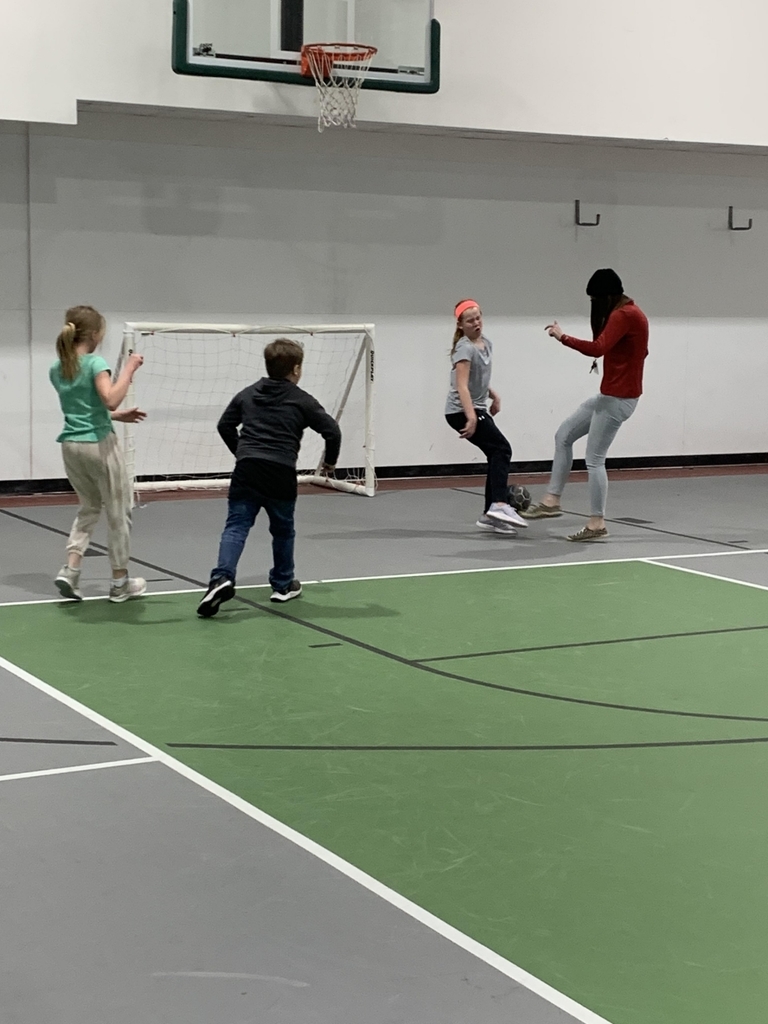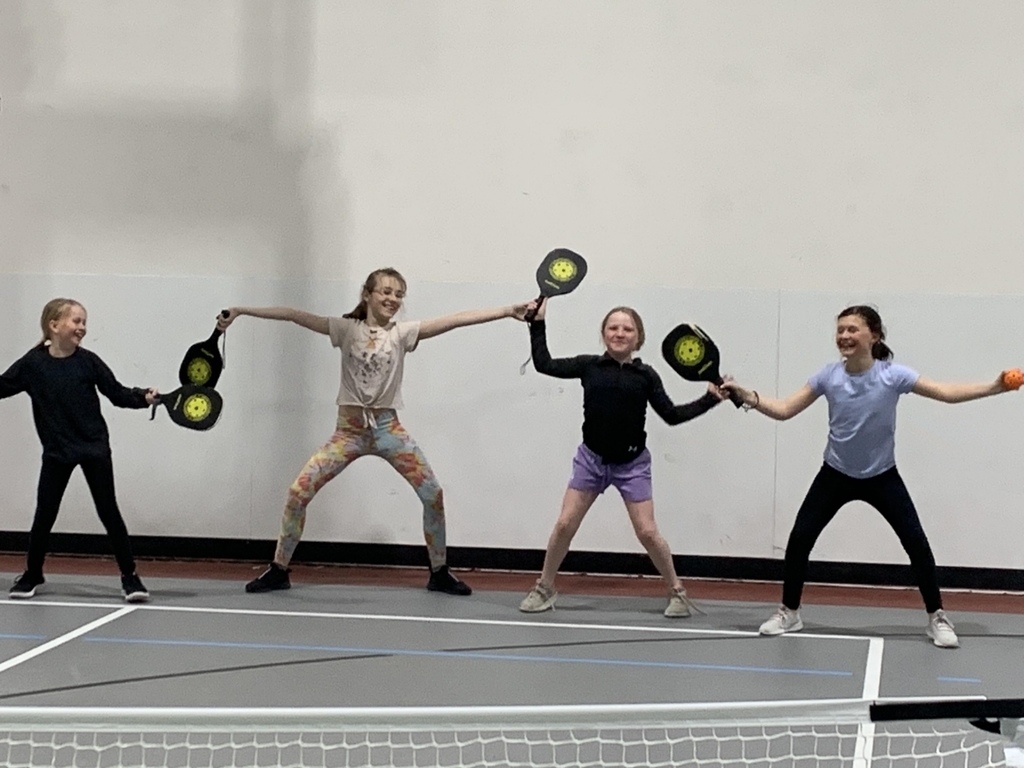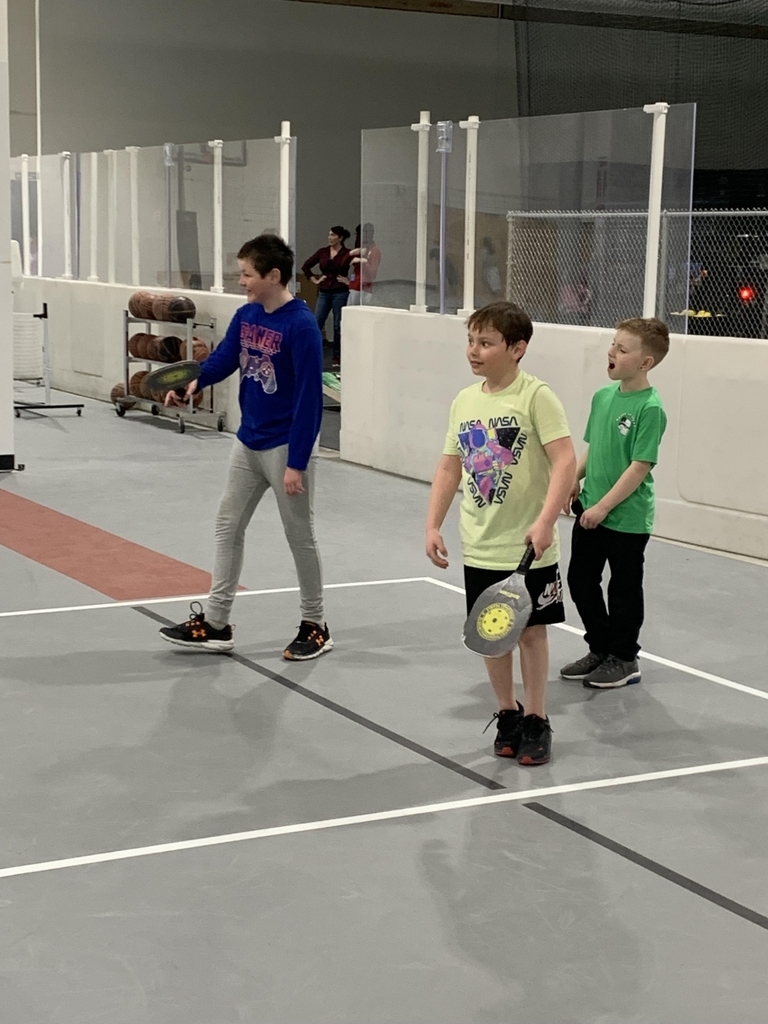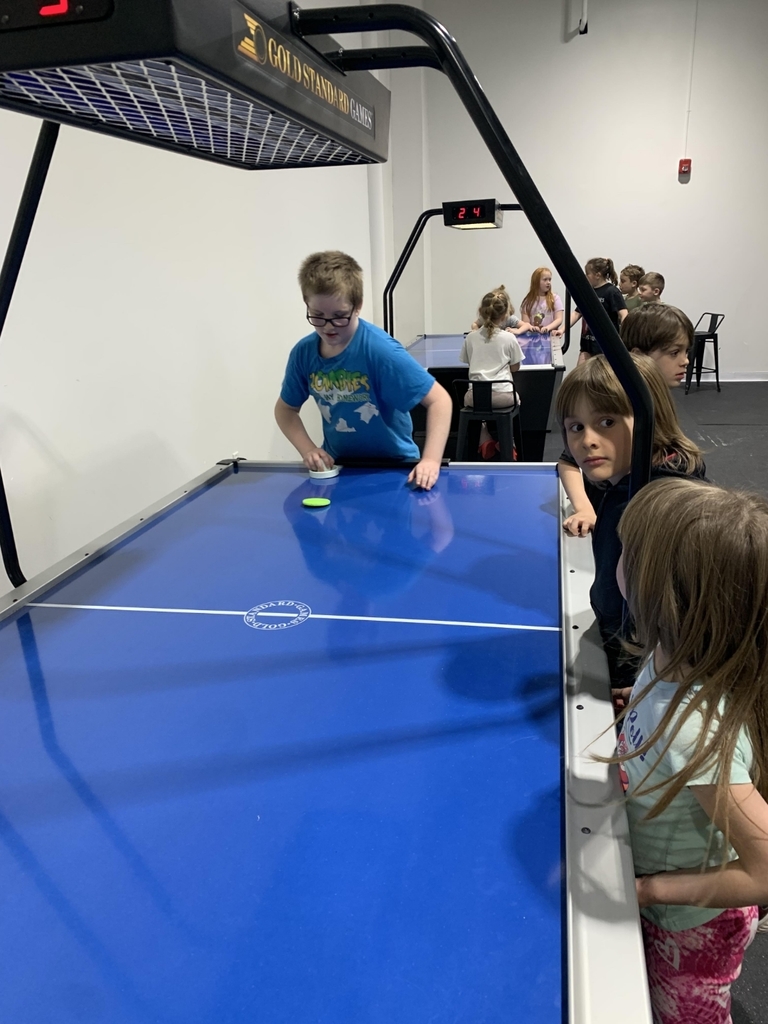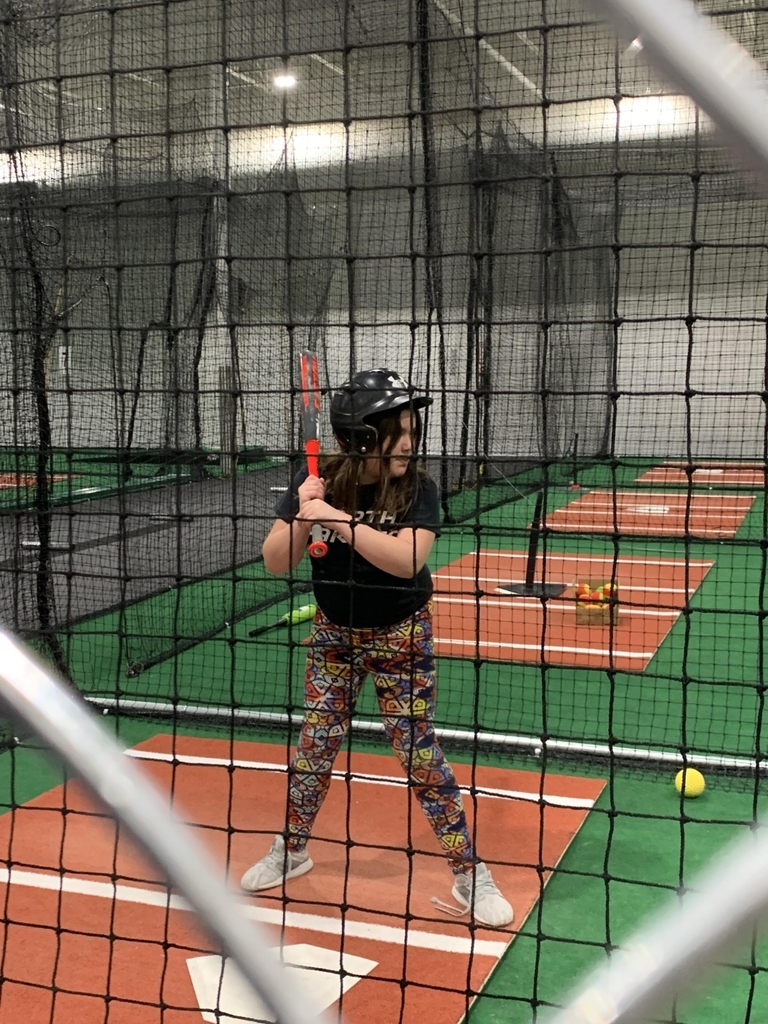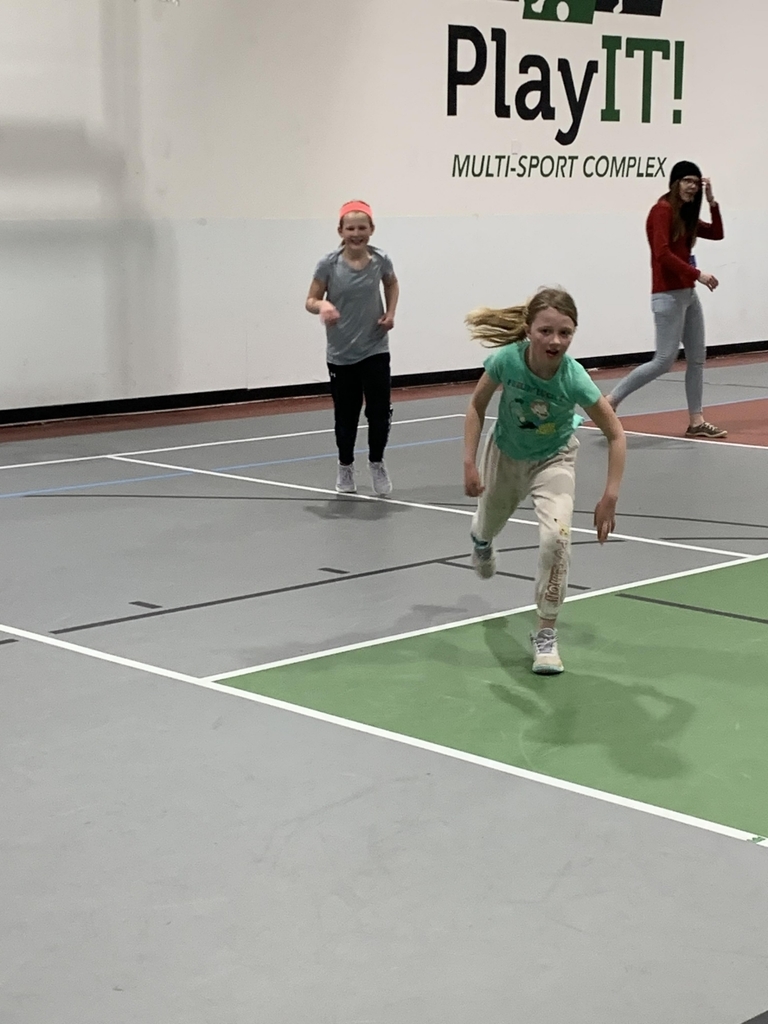 5th Grade had a great, Friday morning touring Marvin Windows in Grafton! We ended with filling our bellies at Subway!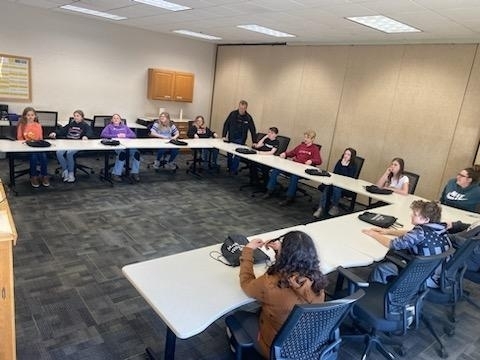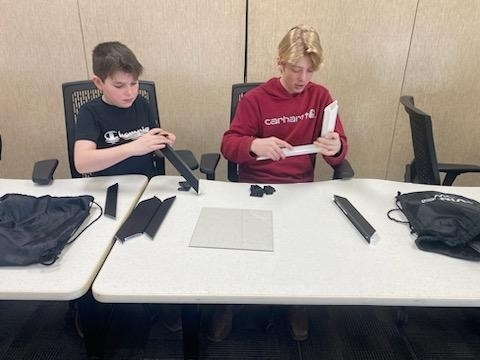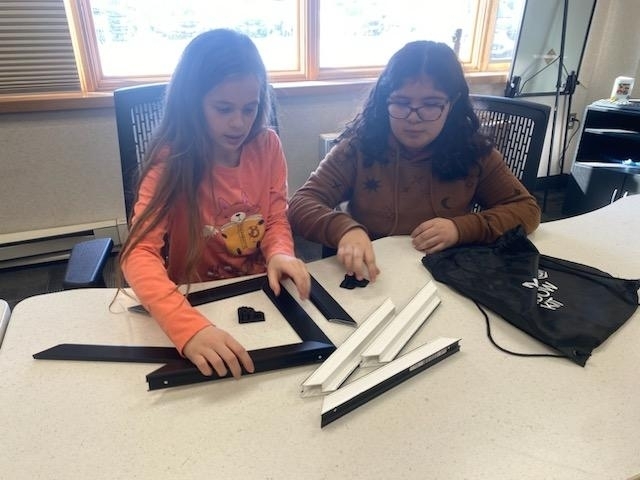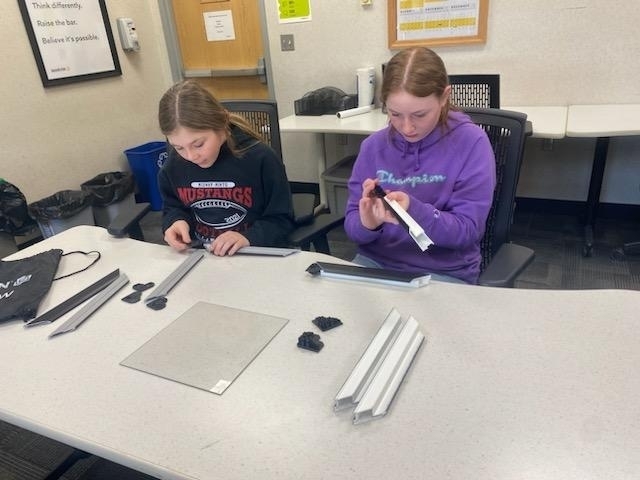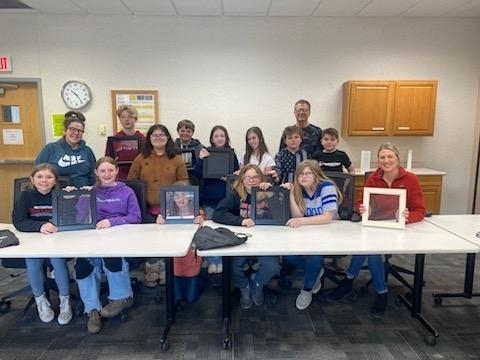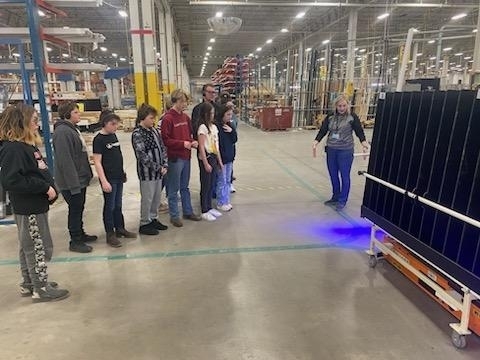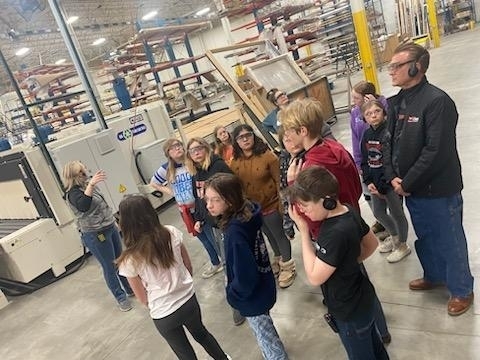 Third grade surgeons completed their "Order of Operations" lesson in math. All of the patients survived!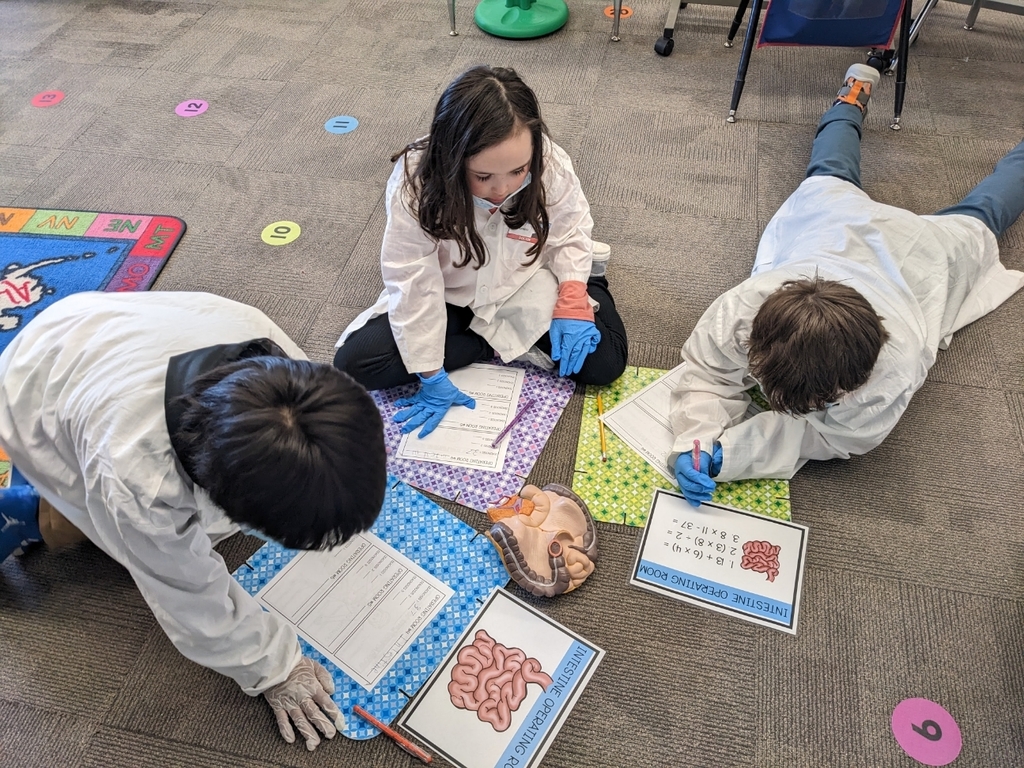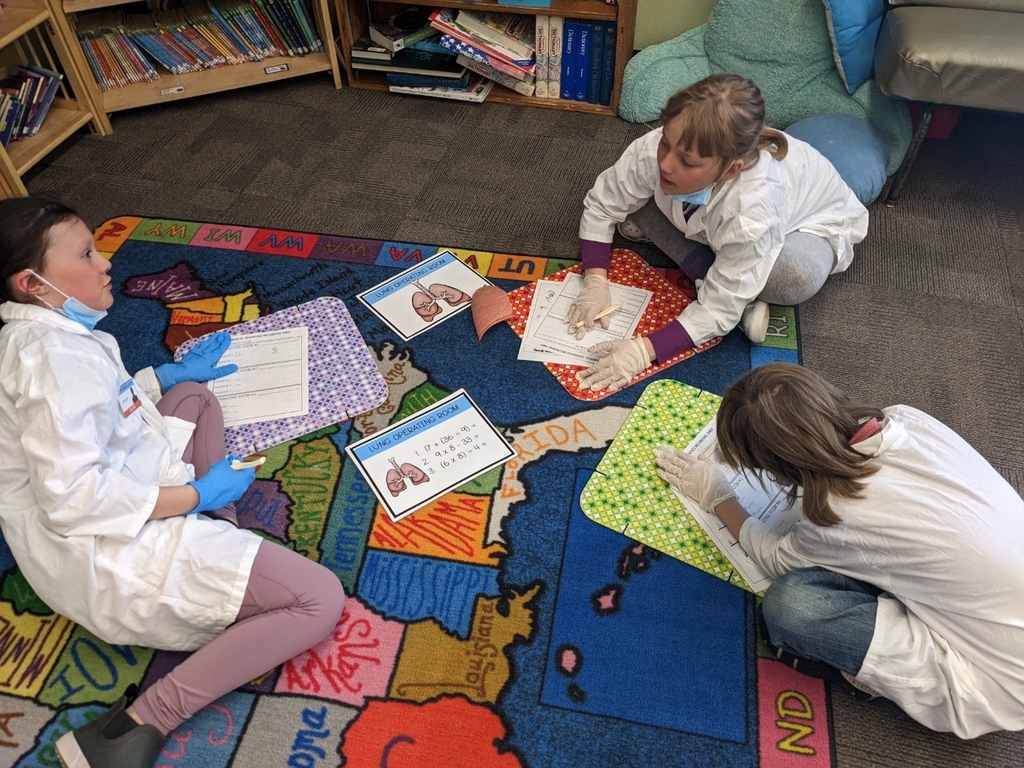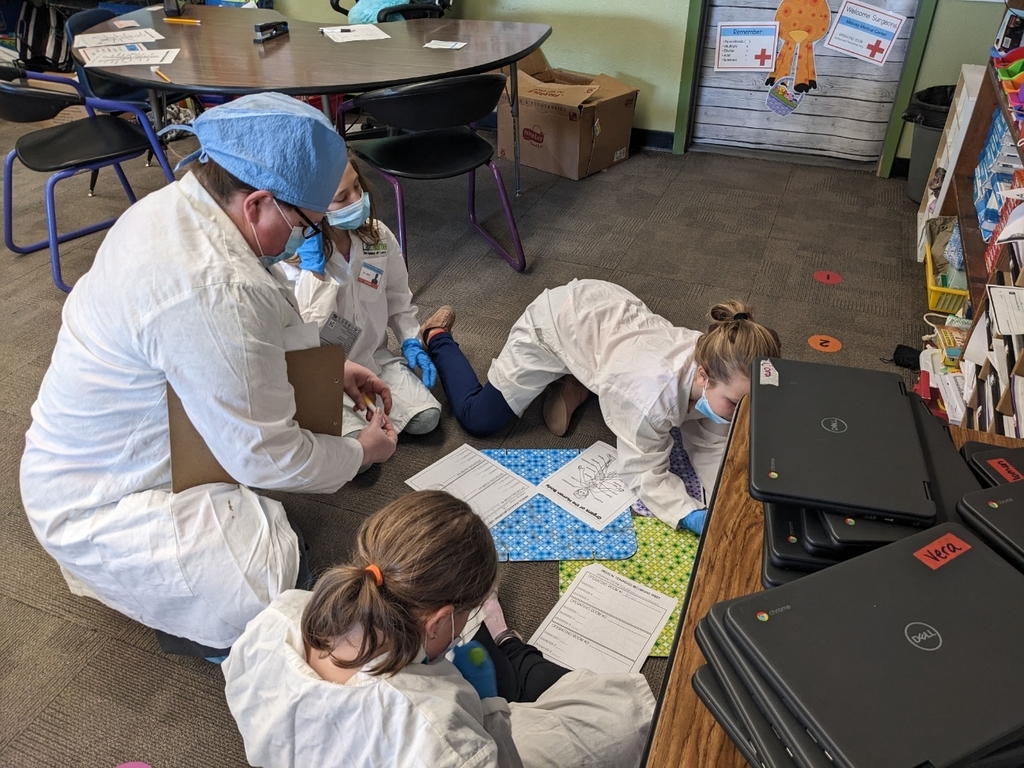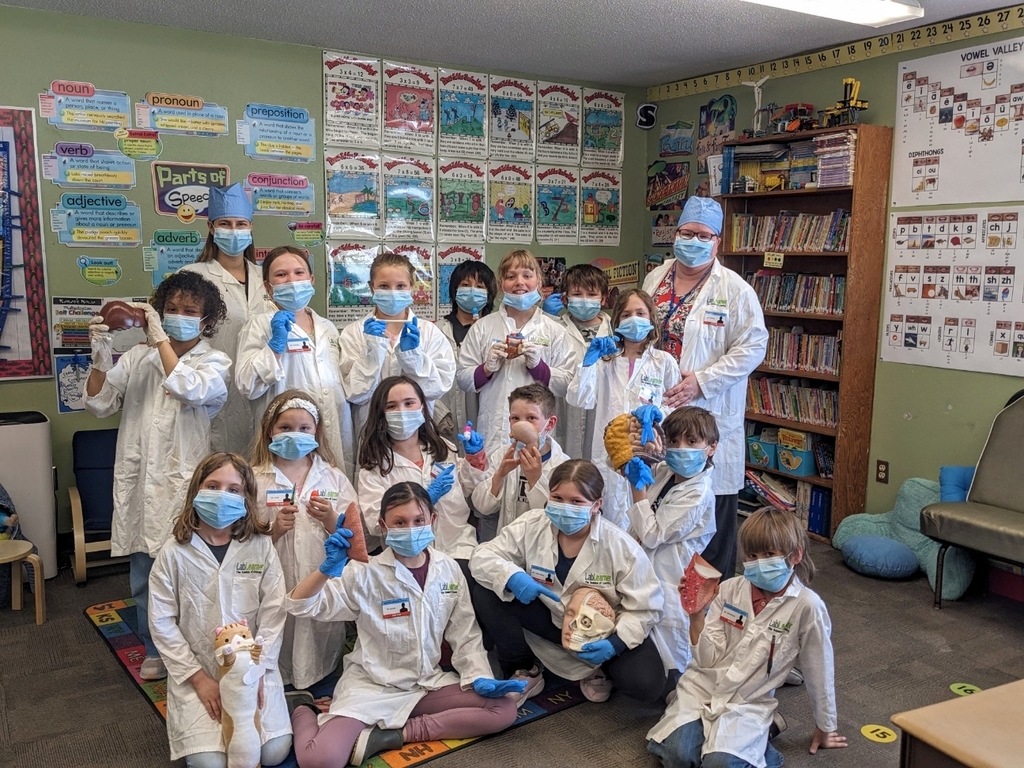 It was our student teachers last day today in 5th Grade. Mrs. Irvine has been such an asset to us, and we will miss her! Good Luck!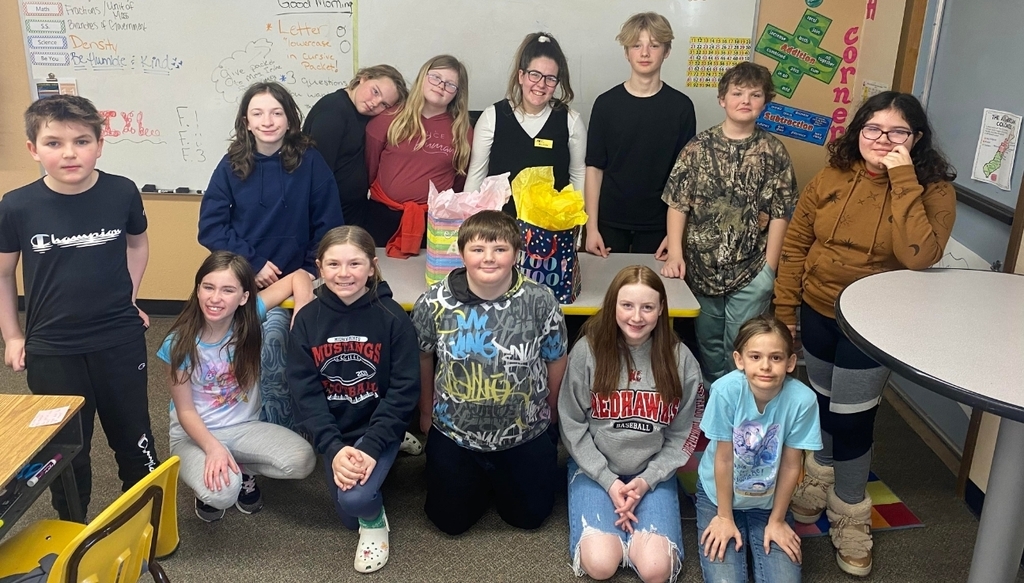 Miss North Dakota and the 5th grade.

Miss North Dakota was at Midway. She talked to the students about taking care of yourself and being kind. Also, she is an amazing singer!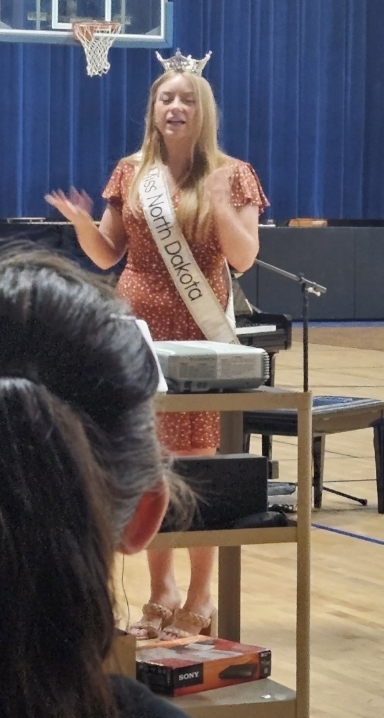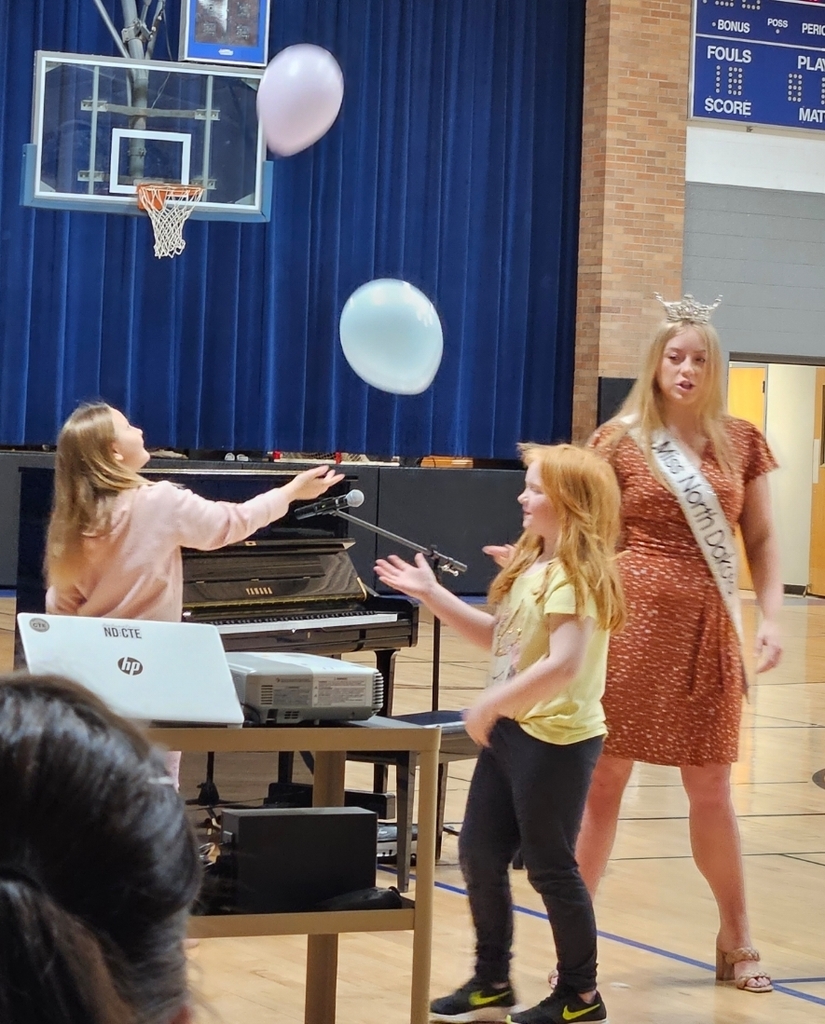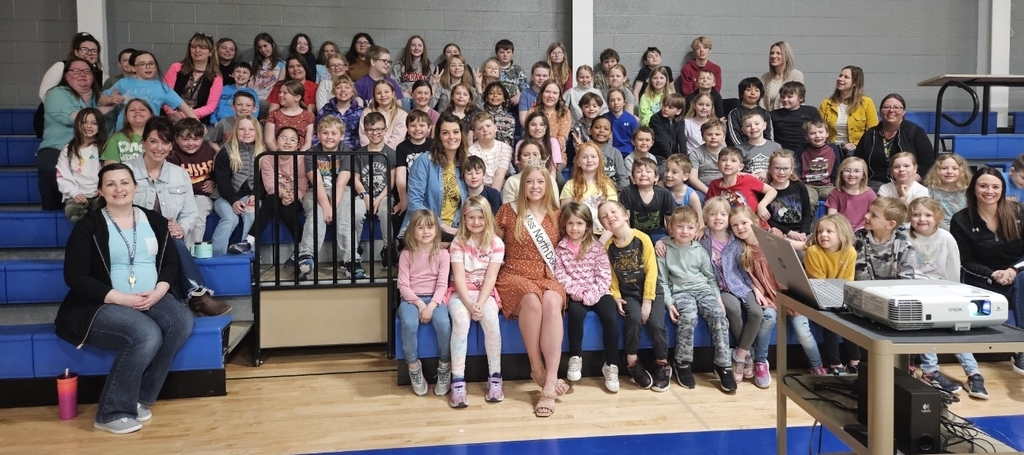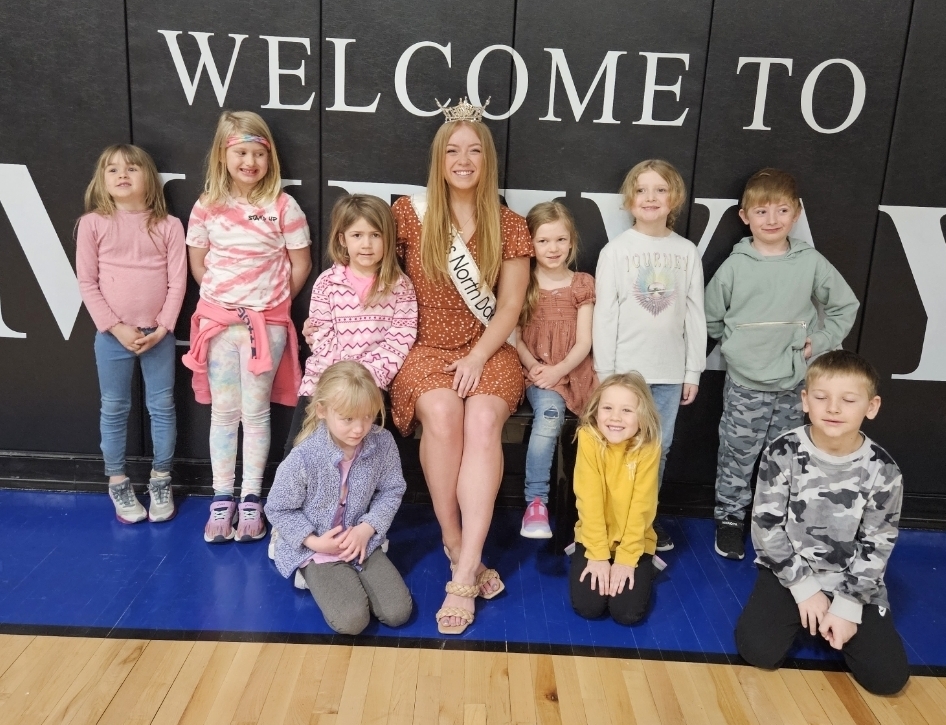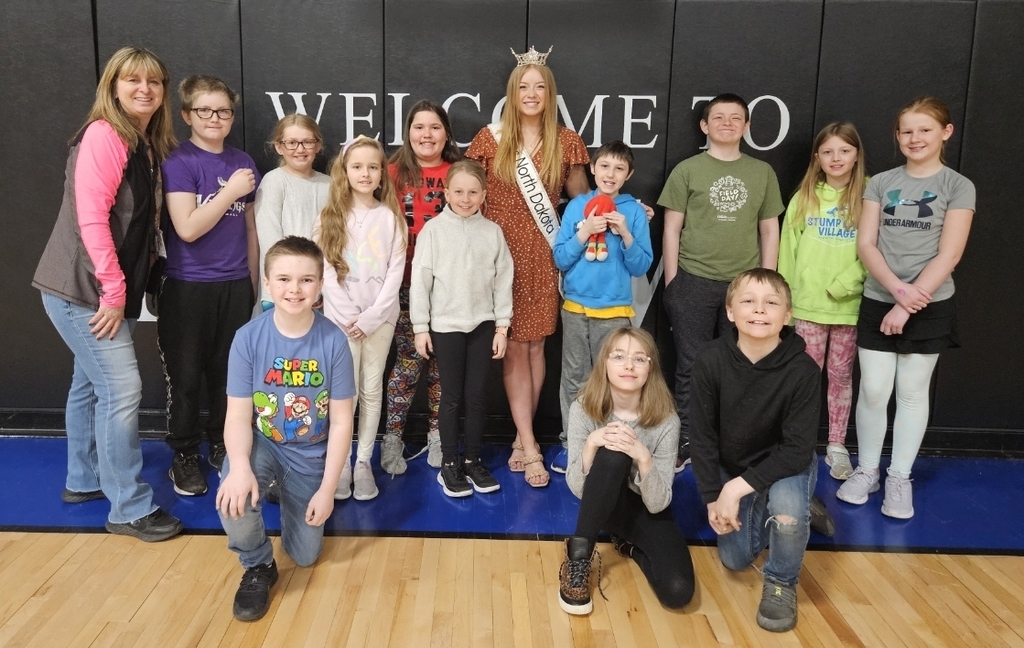 Thursday, April 6th will be a virtual learning day at Midway due to poor road conditions and continuing blowing snow. There will be no before or after school activities. Because of the Easter holiday, school will reconvene on Tuesday, April 11th.

Tuesday, April 4th will be a virtual learning day at Midway due to the forecasted blizzard and the projections for earlier impact to our area. There will be no before or after school activities. Please look for further updates regarding school on Wednesday. Stay safe!

April breakfast and lunch menu.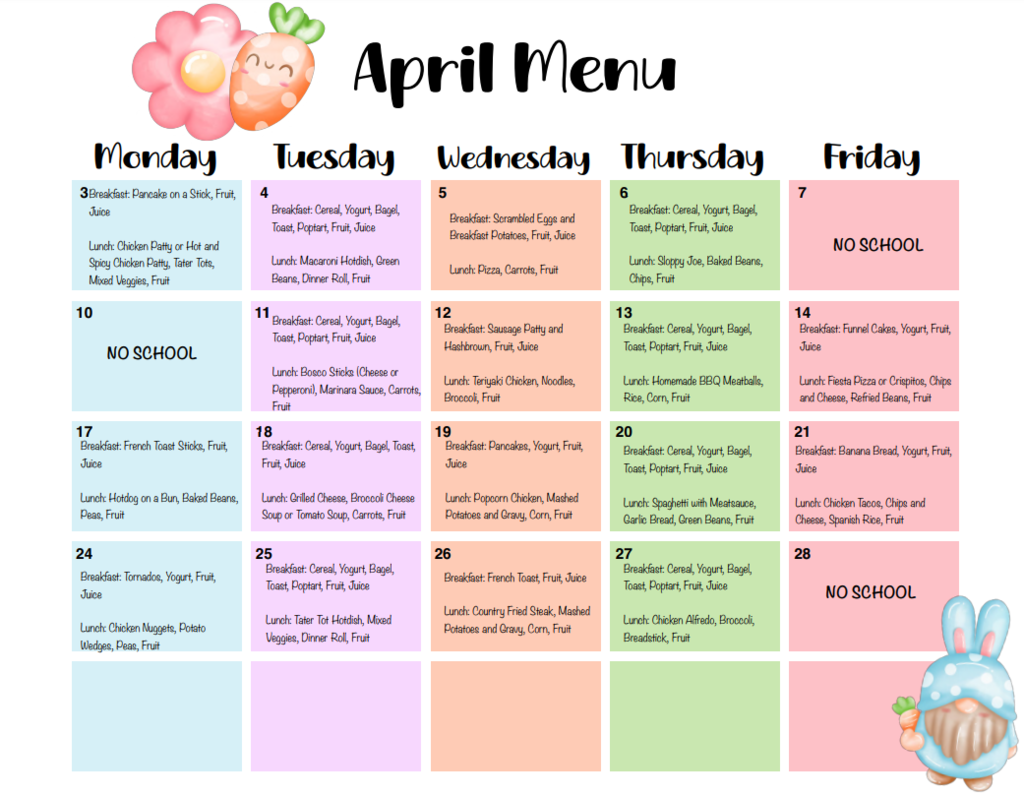 We are looking for our future students!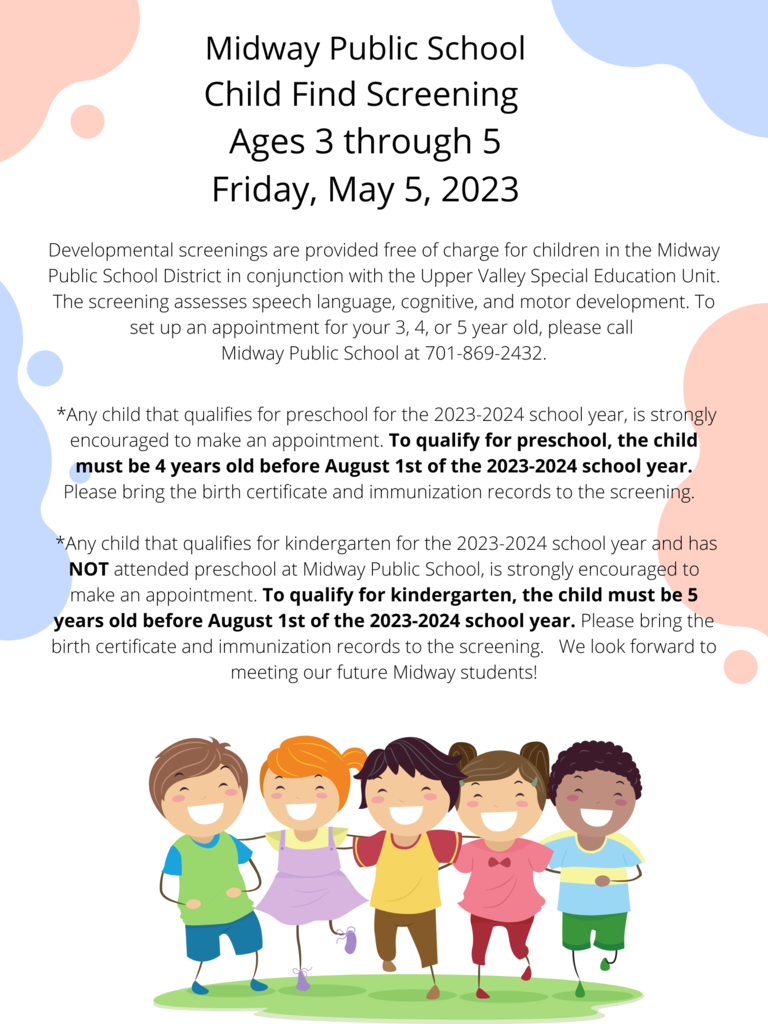 Registration for Midway summer baseball and softball is now open!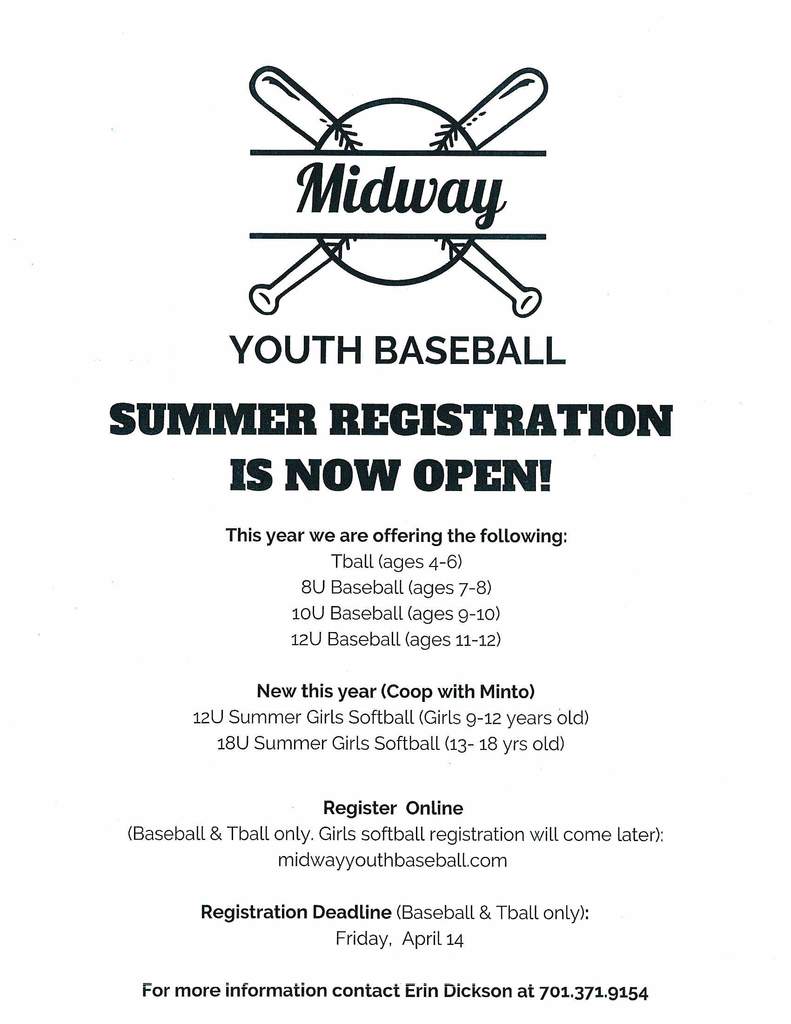 Last week we learned that Gunner scored in the top 10 individuals in the small schools 7th and 8th grade category at the Tri-College Math Meet that was held at NDSU on March 14. This meet involves schools from both ND and MN and Gunner placed 7th. Congratulations Gunner!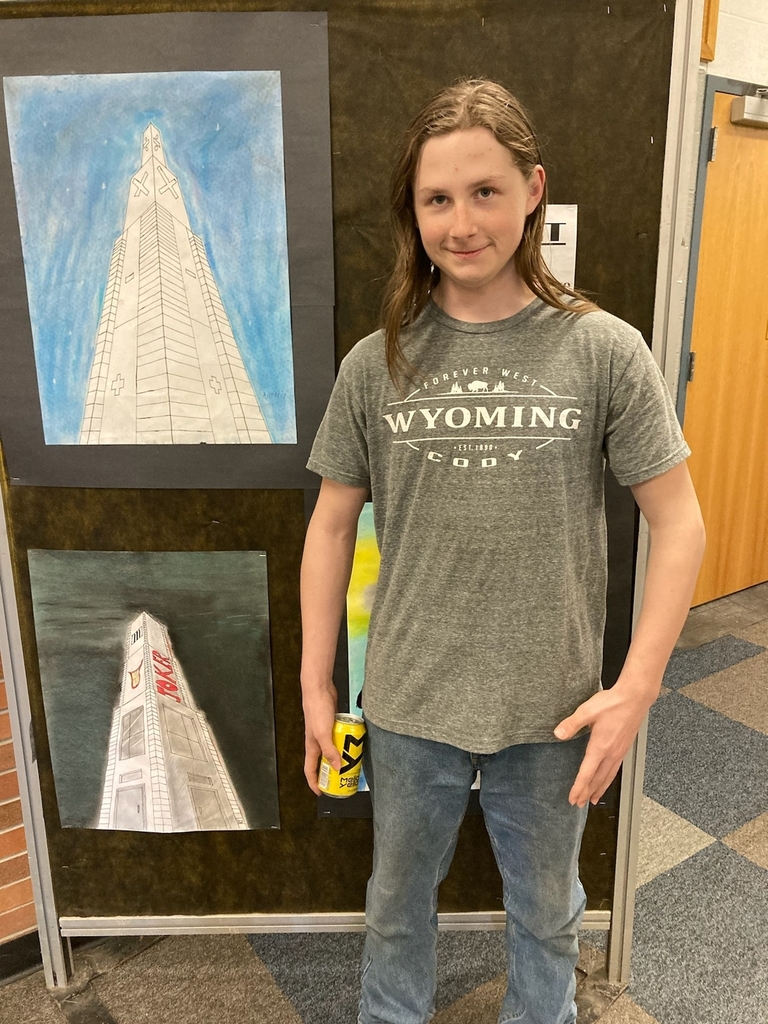 Sometimes students need to take a break from working in the textbook. Here the Algebra I students are working on a QR code factoring activity with a partner.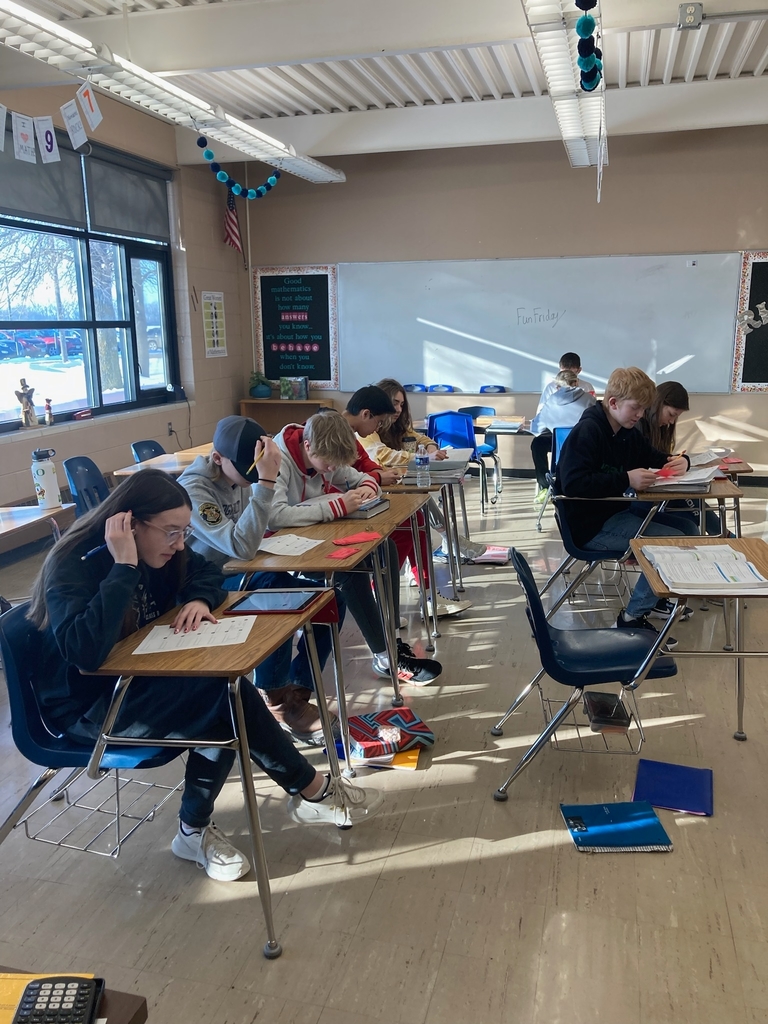 The preschoolers were learning about being a pilot from Pilot Dan.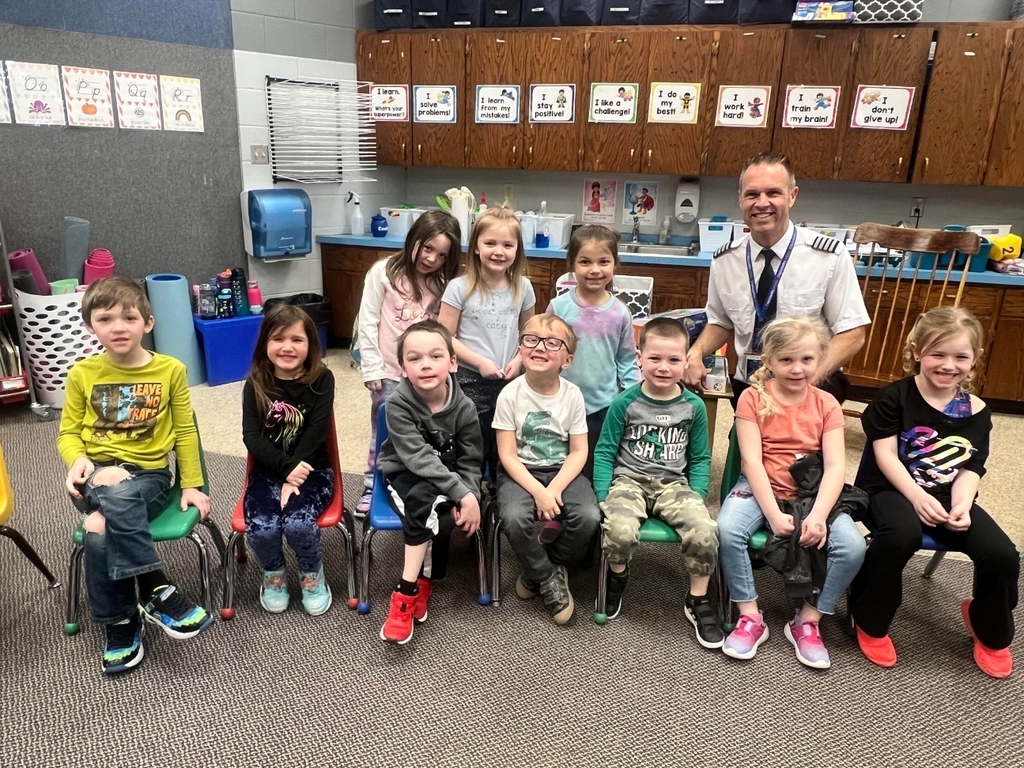 The preschoolers have been learning about the letter V. They made volcanoes. Also, they made rainbows for St. Patty's Day.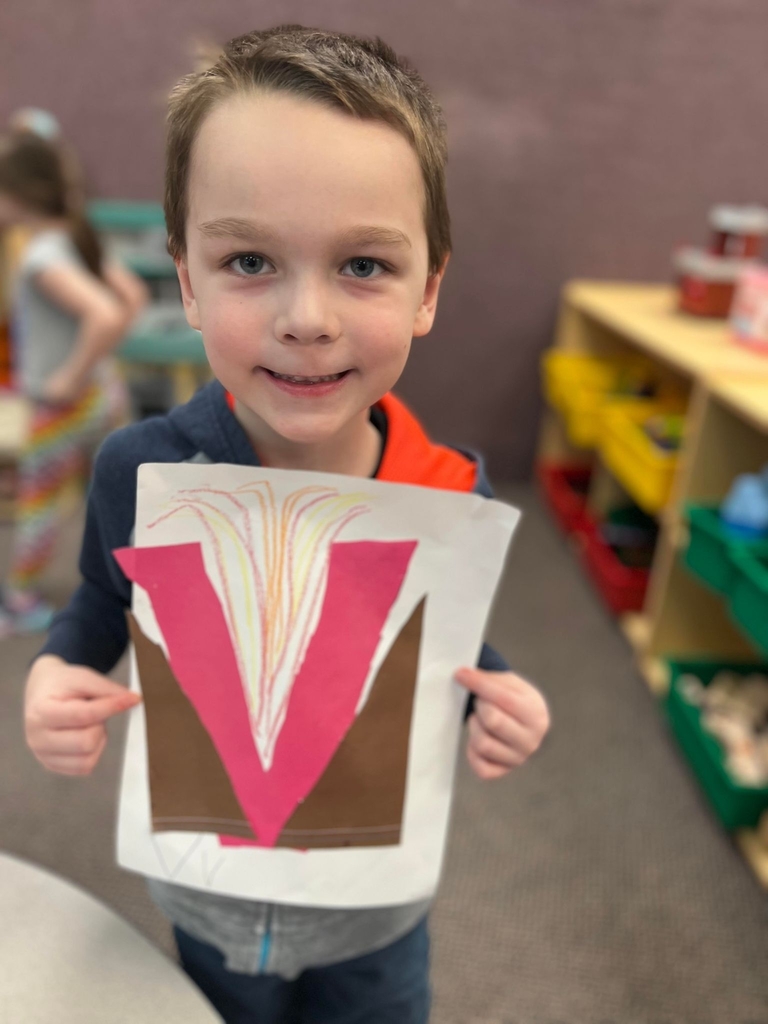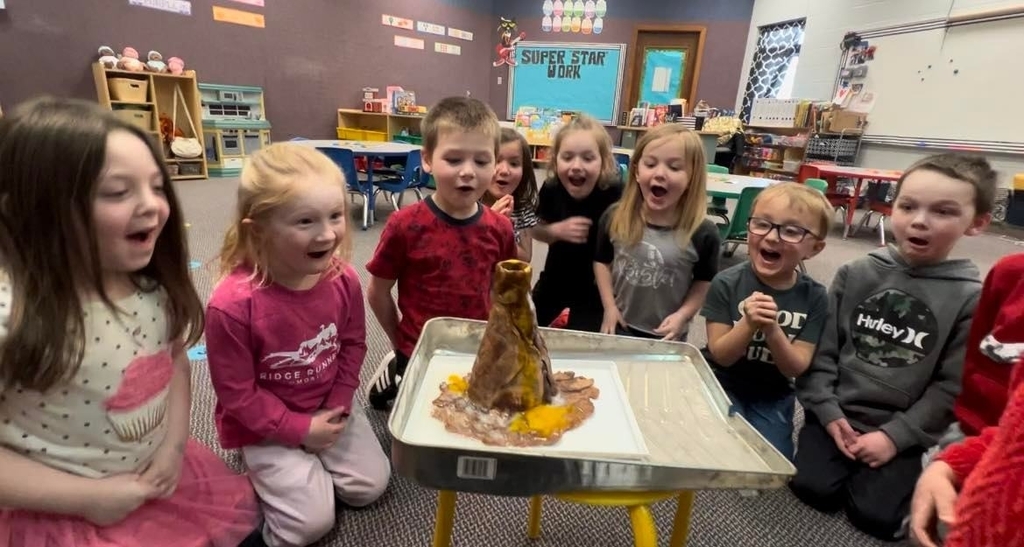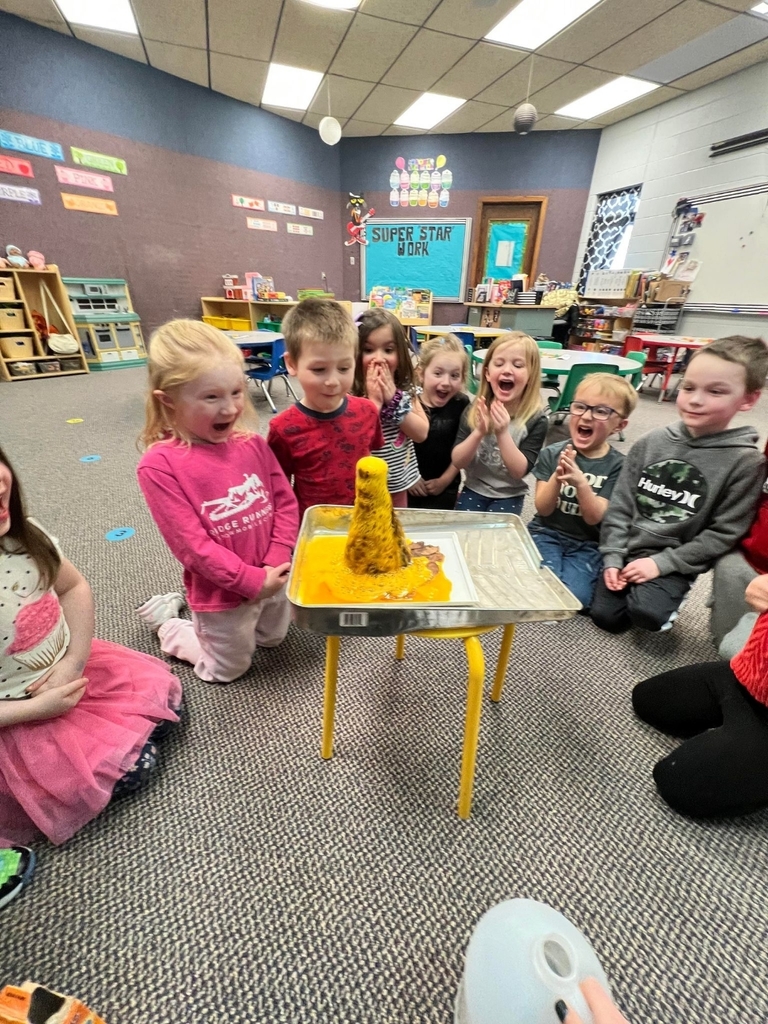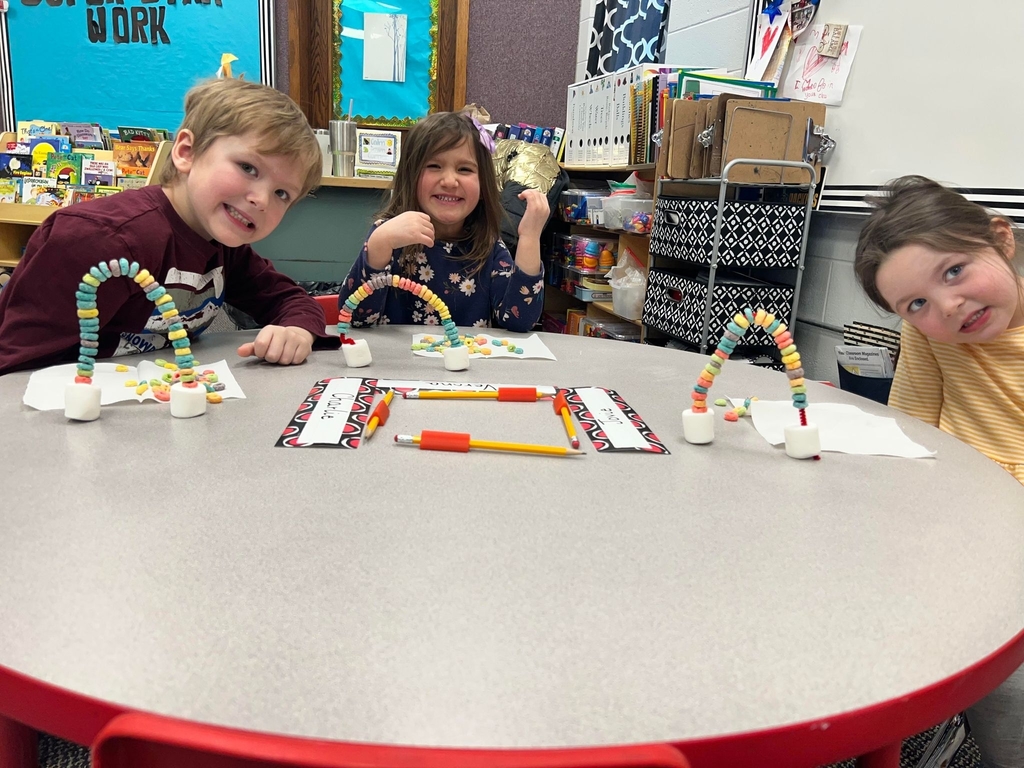 The kindergarteners were learning about transportation. Pilot Dan came in and spoke about flying for SunCountry and also being a professor of aviation at UND. The students loved it! Thanks Dan!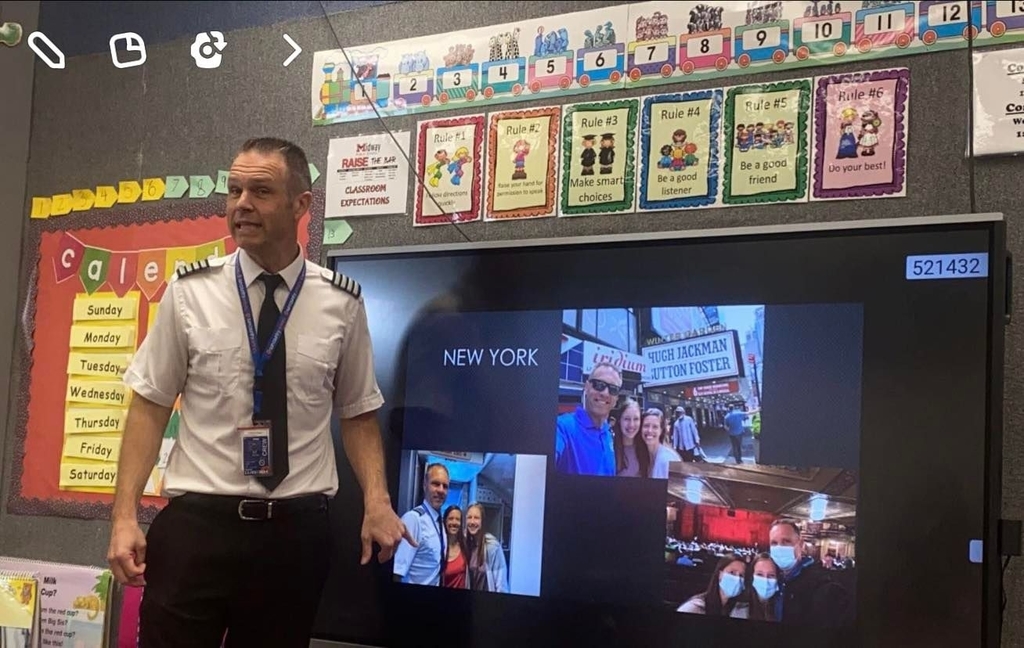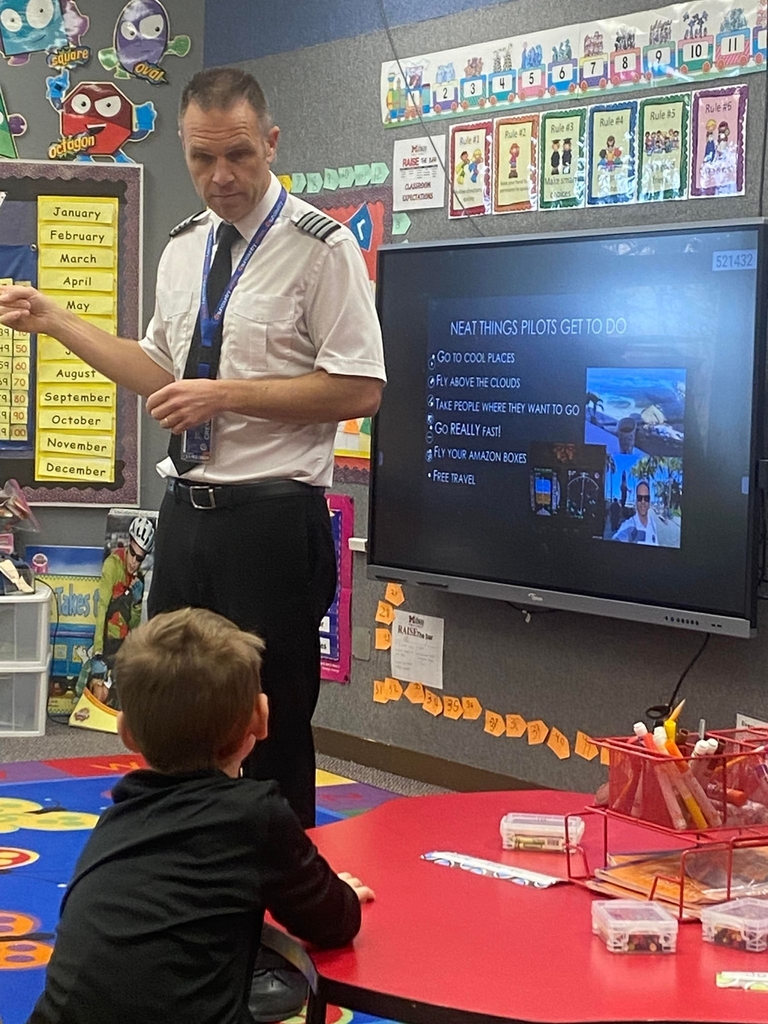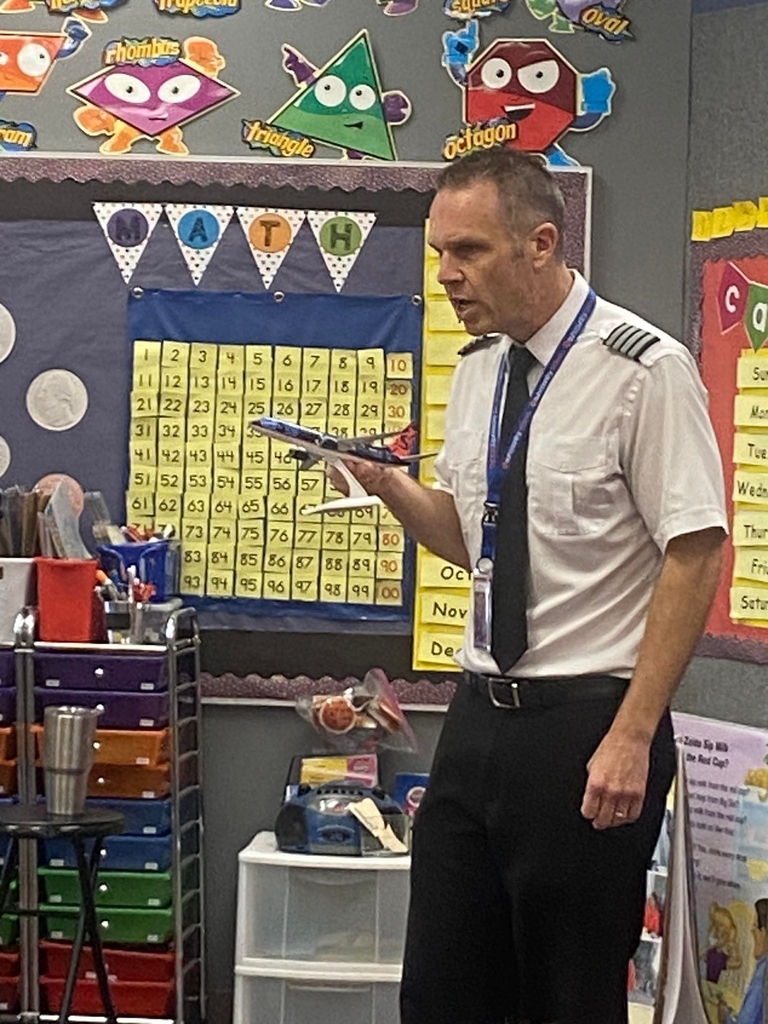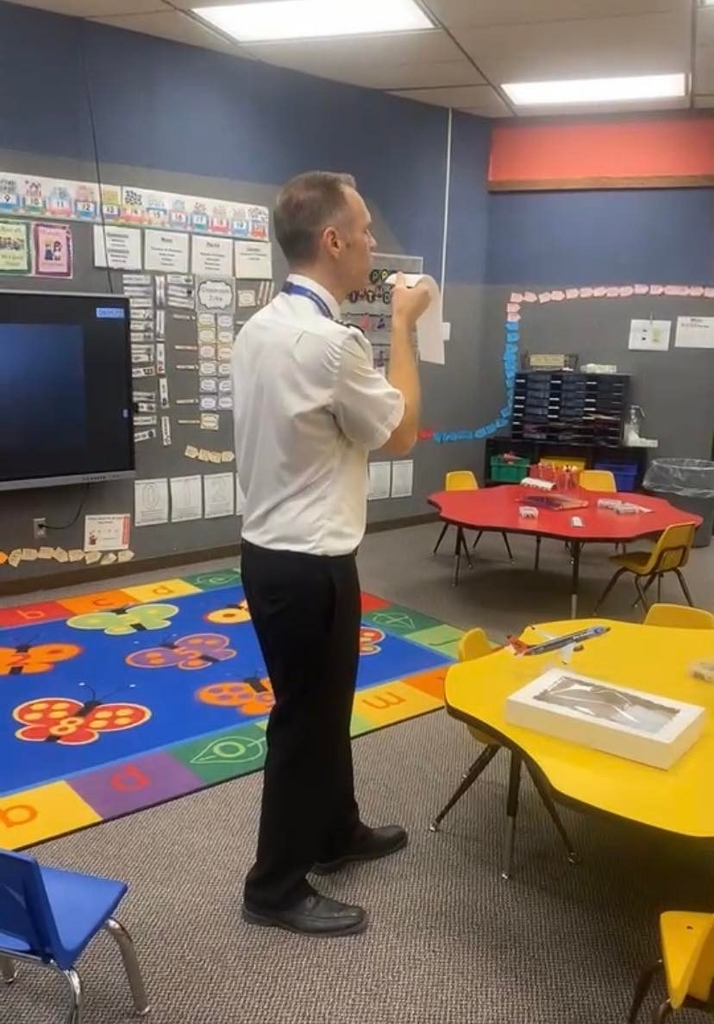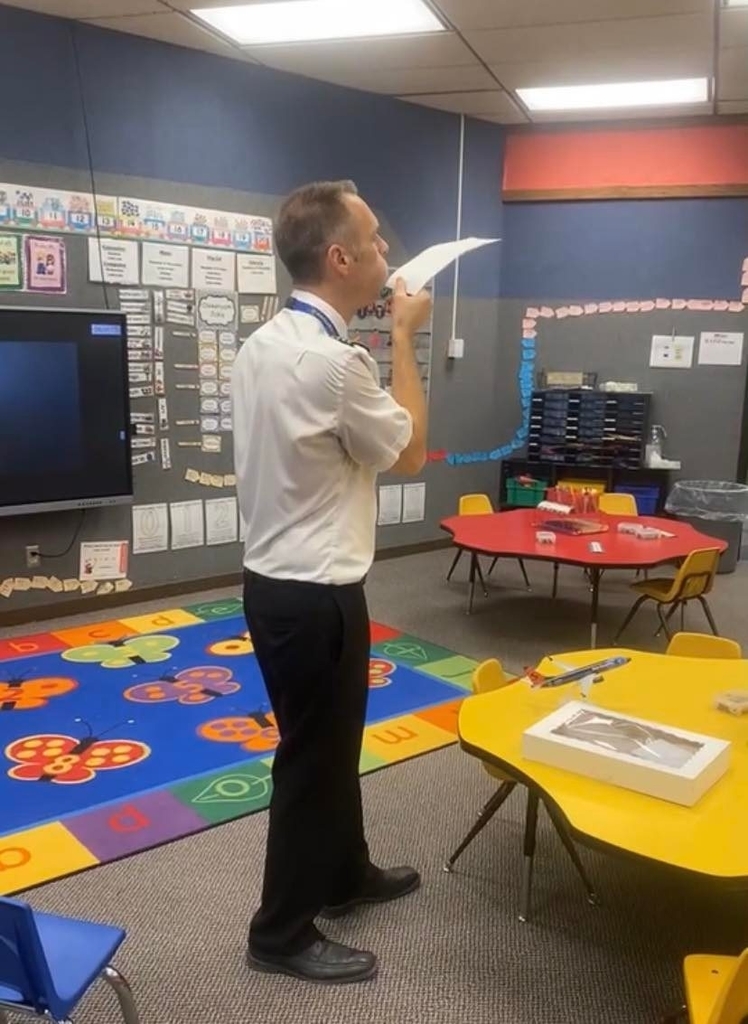 The 10th graders toured North Valley last week.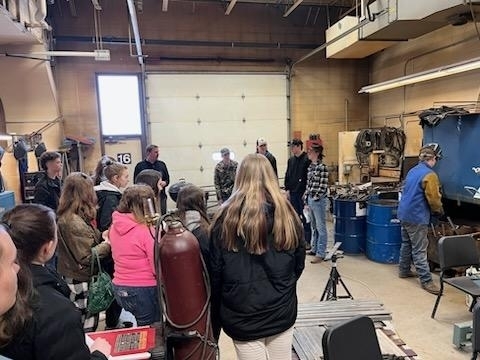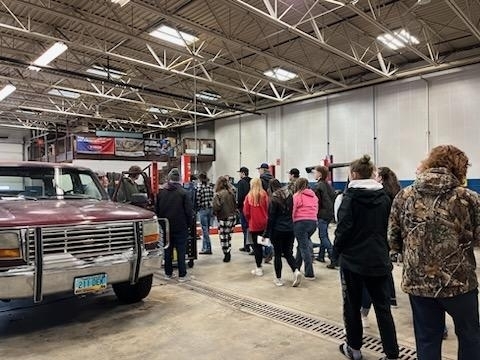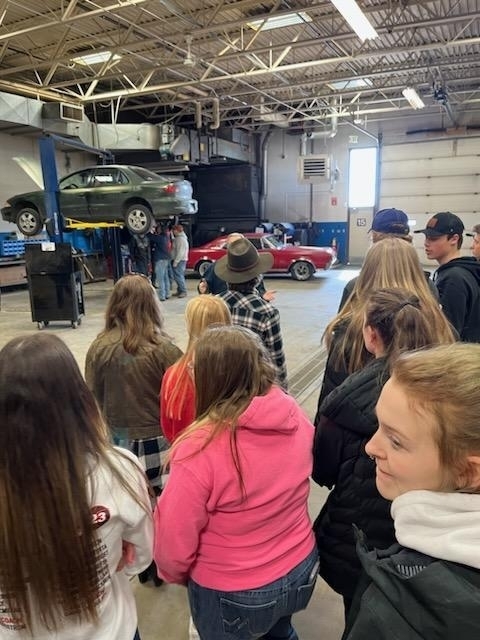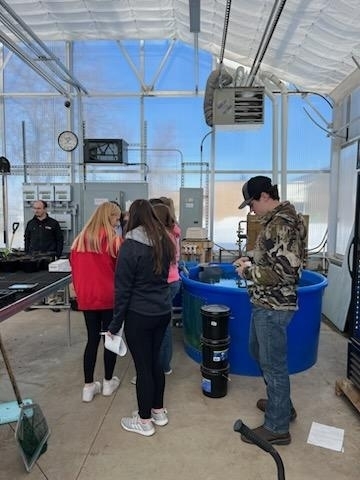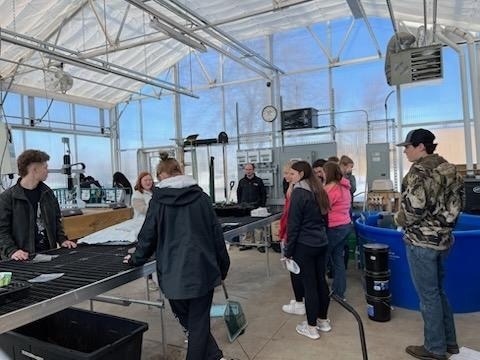 Due to road conditions, Mrs. Teruel will not be holding Art Club today. April 15th will be the next Art Club date.

5th graders enjoyed the Star Lab- learned about constellations and ended with some Revolutionary War research!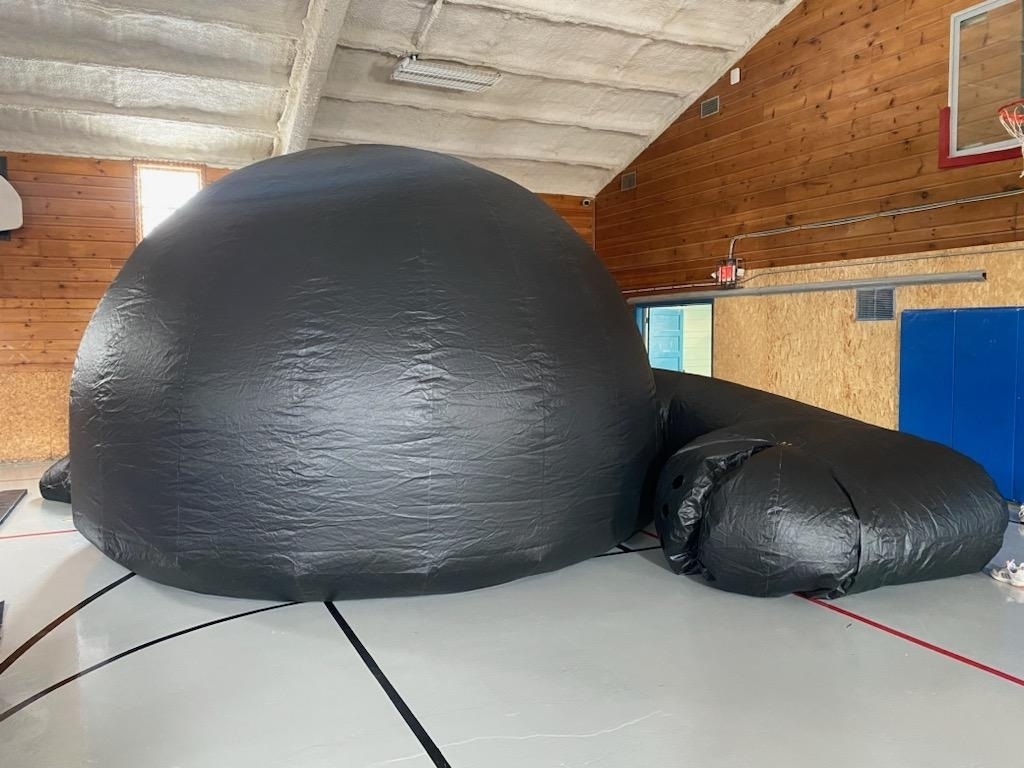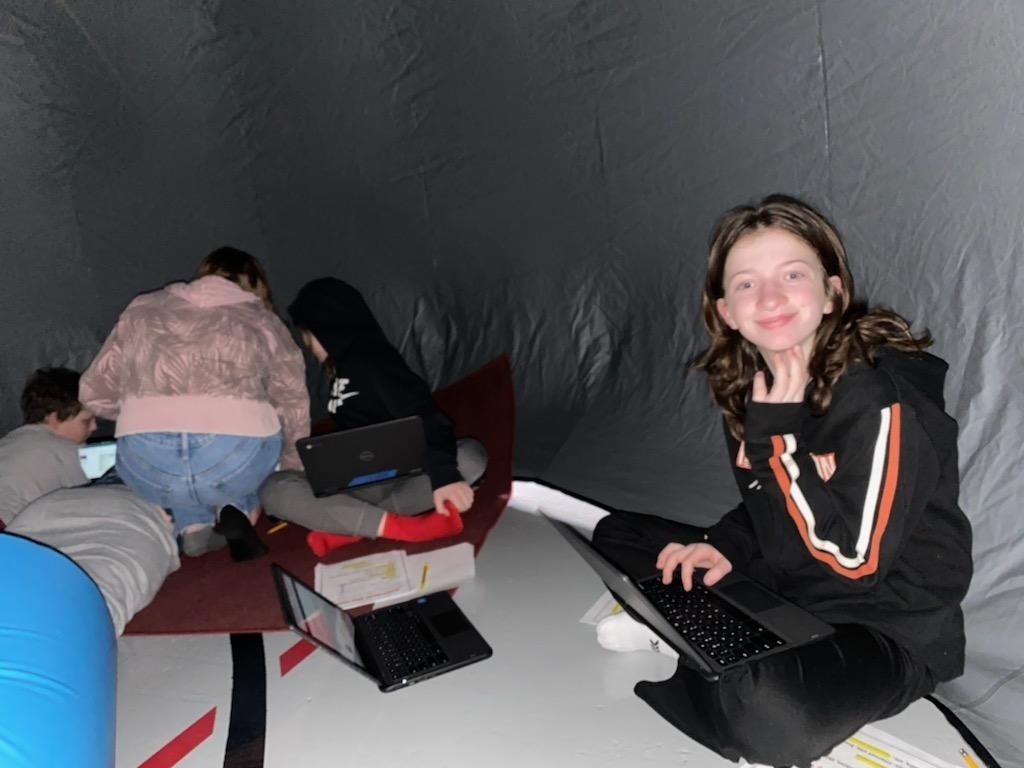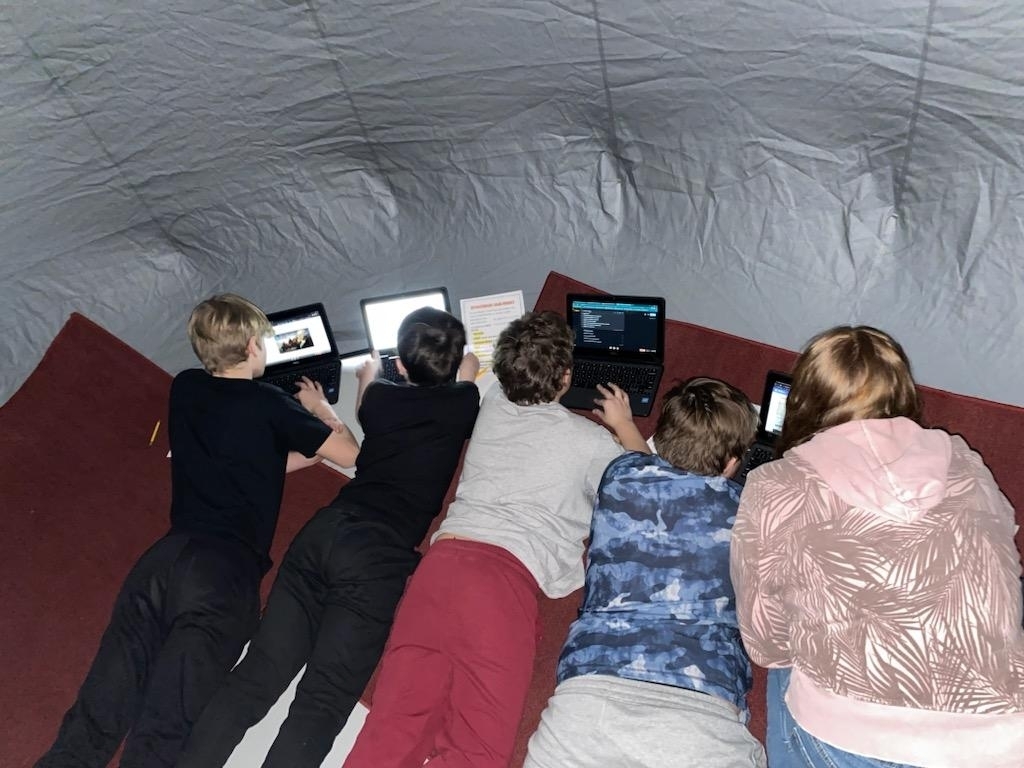 A special school board meeting will be held on Monday at 4:30 in the HS library.